The central hook is a consistently unforgettable, sharable experience that forces you to keep coming back. It doesn't matter where you go beforehand you're going to cap the night at Kazimierz.
Content Objective:
Each dessert theme will have a unique personality and offer a unique experience.

Each video will be crafted to elevate and enliven that personality.

Each video will be designed for use in social posts (IG Stories, Highlights ect) and accompanying ads.
Suggestion: In the early going it might be profitable to offer a promotion specific to the desserts. Once people are in the door and hooked everything else will take care of itself.
Total Cost: $950
Shoot Dates: August 5th or 12th
You only get to debut once. We should squeeze as much value out of the Kaz relaunch as possible. On the marketing side, the approach should be two-pronged - a brand film and an influencer content barrage centered on a single "launch" date to maximize foot traffic.
Content Objective:
Vibe is the key word. The film will showcase the artists, ambiance and amazing food and drink that makes Kaz special.

Pre-select influencers and have them post the brand film after release and then roll out the red carpet for them (and the other guests) on the launch date and encourage them to go live on IG and FB as often as the mood strikes (which should be quite a bit).

Create #kaznightout (or something similar) as a repository for user generated content that we can use as continual social proof for how amazing the experience is.
Brand Film Total Cost: TBD
Shoot Dates: TBD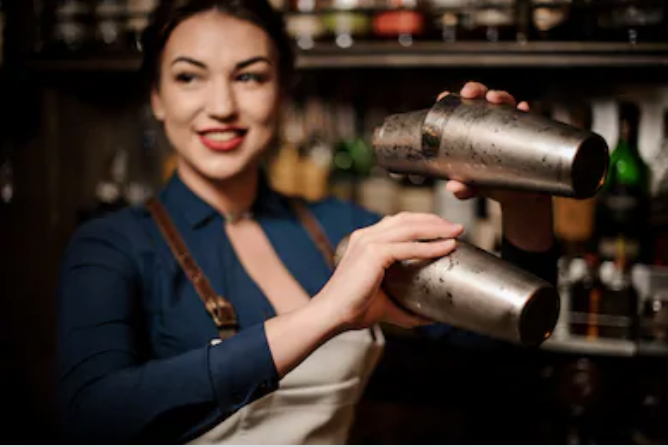 The rockstars on staff are a source of tremendous value. Some of what they do is innate and some of it is a result of great training and leadership.
Content Objective:
Showcase them in their natural space and intercut them talking about their approach and general advice for new employees.

Produce a version that introduces them to customers as well.

Total Cost: $950
Shoot Dates: TBD